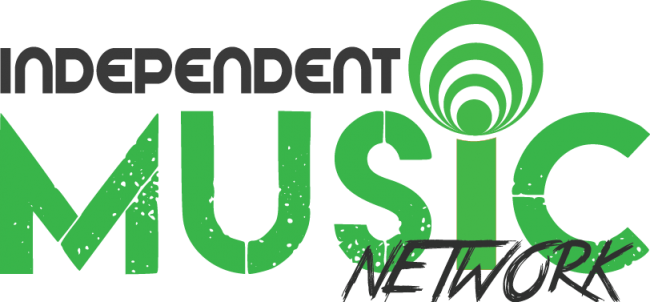 About INDEPENDENT MUSIC NETWORK
The Independent Music Network is set to change the music industry forever, so get ready for the ride!
An artist or band will work hard and produce a great single or CD, then what? The major record labels could care less and radio can be a closed shop when it comes to getting new artists on the radio, especially if you are an independent. Many major market program directors can act as judge and jury when it comes to adding new music and there so many consultants in the mix that you can see why new acts never get a shot.
It is our goal to help "level the playing field" by getting the best independent artists, bands and their product out to the entire music world. We are amassing a huge list of commercial radio stations to run shows for both "Mainstream" and Country. There will also be a satellite radio version of both formats in the coming months.
With the Independent Music Network we will finally have a new voice in the music industry that is long overdue.
Veteran recording artist and producer Billy Vera is also very excited about the new venture and he will be featured on radio and television with his "Music History Class" which will bring an insight of the music business of the younger generation.
Radio:
We offer Mainstream and Country versions complete with music from the best independent artists in the universe along with interviews and celebrity guests.
POP SYNDICATED RADIO SHOW DOWNLOADS
Available for rebroadcast on your radio station now
(Right click each file below and select "Save As")
COUNTRY SYNDICATED RADIO SHOW DOWNLOADS
Available for rebroadcast on your radio station now
(Right click each file below and select "Save As")
What People Are Saying
"Congratulations on your GREAT SHOWS on THE INDEPENDENT MUSIC NETWORK. We've enjoyed it here in Belgium, especially the COUNTRY version.  Keep up the good work!"  Lucien Knapen (Professor Silvester)
"Keep up the good work! It's great having The Independent Music Network, 'Country Show' as part of the Hot n Gold schedule."
FREE Syndicated Radio Shows
© Independent Music Network. All Rights Reserved