PODCASTS AND RADIO SHOWS
Stay entertained at work, home, or on the go.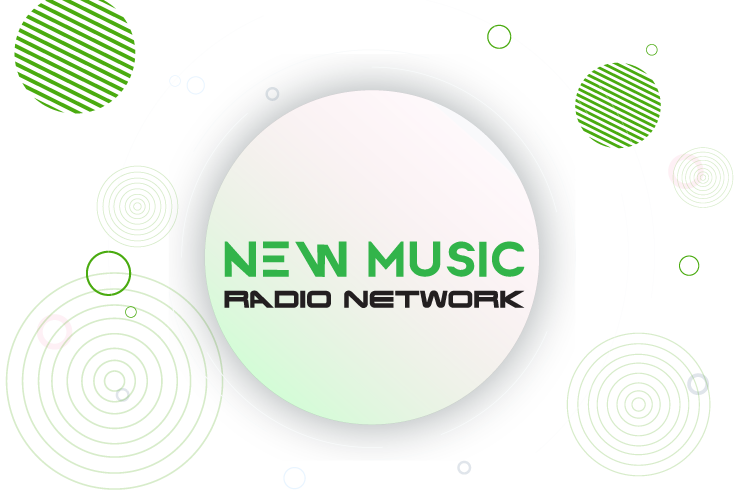 Listen on any device!
Listen to IMN on any device at any time. On-the-go connected whether on your mobile, tablet, or desktop. Auto-bookmark feature also makes sure that you never forget where you left off. 
Artist Features & Spotlights
LINARDS ZARINS
Linards Zarins is a Latvian-born, Spanish-based singer and songwriter whose mix of pop and R&B vocals has led him to grow a sizable and engaged fanbase. He has capitalized off his success through a slew of widely acclaimed covers of international superstars such as Ed Sheeran, Ariana Grande, Mabel, Justin Bieber, and more and who have inspired him and by organically growing his following on Instagram. Zarins has captivate listeners and fans with his his music beginning with his first debut single "Good Thing". Zarins new single "I Miss You" can be heard right here at the New Music Radio Networik. 
DECEMBER ROSE
Raise Your Voice, Decembers 2019 chart-topping single, has breathed new life and purpose into her career. Peaking at #8 on the US Adult Contemporary radio charts, this personal song has been reaching the wounded and those she wrote it for. Rose's new single "When We Were Young" has catapulted her into the stratosphere landing her on radio stations worldwide. You heard it first right here on the New Music Radio Network. 
COREY CLARK
Corey Clark isn't necessarily a "new discovery" as he was the leading contender on season #2 of American Idol, but even though he was met with the typical struggles of an independent artist, he has risen to the top with his new album "Color Me". We are thrilled to share with you his new creations which landed him as the true winner of American Idol. .right here on the New Music Radio Network.
Buck McCoy
Every once and a while an entertainer comes along and touches your heart. Buck was born in Texas and grew up in California. Now he celebrates 10 years in Nashville.
Singer, emcee, impersonator, and magician — Buck has appeared on ABC and Fox TV prime time television. Buck has received accolades from both party-goers and professional corporate groups alike. Buck performs every weekend at Legends Corner in Downtown Nashville. 
As host of the IMN and syndicated radio shows being aired throughout the U.S. , Buck keeps his listeners coming back for more. There's a great chance that being entertained is an understatement. Tune in and give it a try. We bet you'll be staying around for awhile.